About Tassos Marinos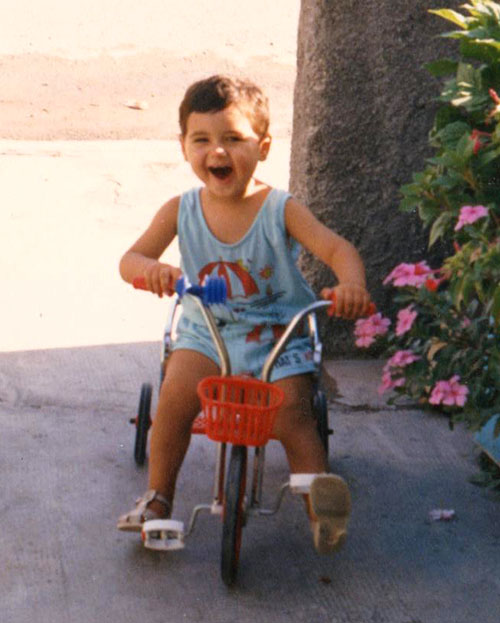 My name is Tassos Marinos. I was born in Kos, a small island southeast of the Aegean sea in Greece. I write code, I hit the gym and I drink cold-pressed juices. If I gave myself a job title I suppose it would be a Web Developer. A minimalist who believes that less is more.
Joomla!
I'm passionate about Joomla and PHP, and have been working with Joomla since Mambo days. The past 9 years (since 2012), I have been developing exclusively Joomla extensions for a living.
So far, I've developed 8 Joomla Extensions which 3 of them (EngageBox, Google Structured Data and Convert Forms) are among the one hundred (100) most popular extensions in the Joomla Market.
Like eating, breathing, music, I can't not work on Joomla. I consider myself very lucky to be able to work on something I love so much.
JoomlaBeginner.com
In early 2017 I created JoomlaBeginner.com, a resource website for beginners where you can find basic tutorials like "How do I install Joomla?", "How do I change my account's password?" and many more.
My Values
My values are there to remind me of who I am, and what I want to be. They guide everything I do, from my approach to work, to how I treat people.
I am open, trustworthy and down to earth.
I am passionate about what I do.
I strive for excellence.
I am results-driven.
I am not afraid of the unknown. Life is change, and I adapt.