Discount for Nonprofit Organizations
We proudly offer special discounted licenses to nonprofit organizations.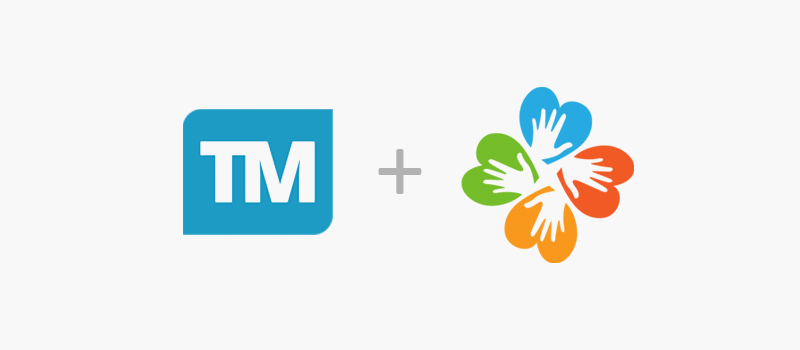 If you're a nonprofit, we want to help your mission.
We highly respect what you're doing and are very grateful that so many amazing organizations are working tirelessly to make this world a better place for all.
It's important to me that the most powerful and easy-to-use Joomla Extensions are accessible to everyone.
Therefore, we offer a significant 50% discount to qualified non-profit corporations, trusts, and foundations.
The discount will also be offered to educational institutions that can show evidence the subscription is for educational purposes.
Requirements
Depending on your location, your organization must show qualification for all three of the following to be eligible for the non-profit discount:
Are organized exclusively for charitable purposes.
Receive substantial support directly from the general public or private individuals, and
Are exempt from taxation under IRC Section 501(c)(3) or international equivalent.
How do I apply?
To get started, fill out the brief application below so we can make sure your nonprofit organization qualifies.
Frequently Asked Questions
How is the Non-Profit Discount Applied?
The non-profit discount is a one-time discount applied on the checkout page with a coupon code provided after we have reviewed your application. Next year, you will be automatically switched to a loyalty discount which will apply a 40% discount on your renewal.
How Do I Add a Donate Button to Joomla?
Check out How to create a PayPal Joomla Form to start accepting donations from PayPal.
Does PayPal Charge Fees for Nonprofits?
You can't process donations for free with Stripe or PayPal, but they offer discounted rates for Nonprofit organizations. Stripe and PayPal's nonprofit rate is 2.2% + $0.30 per transaction and no monthly fee.
What Should I Do If I Still Have Questions?
We would be happy to help. Feel free to get in touch with us.