MailChimp Auto-Subscribe
Subscribe Joomla Users to Mailchimp After Registration
5-star rating on the Joomla Extensions Directory
Subscribe Joomla Users to Mailchimp After Registration
Grow your email list faster by adding Joomla users to your MailChimp audience after registration automatically.

Get Started
Features
All the great features offered by our plugin.
User-Friendly Dashboard
Get started within a few minutes via a user-friendly dashboard.
Map User with Merge Tags
Easily map user data such as first name and username to Merge Tags.
User Custom Fields Support
Map any user custom field value with MailChimp Merge Tags.
MailChimp Tags Support
Assign MailChimp tags to user's account in MailChimp
Double Opt-in Support
Choose to enable or disable the confirmation email sent by MailChimp
Subscription Checkbox
Gain user consent with a checkbox and comply with the GDPR.
Multiple Lists per Language
Add user to a different MailChimp audiences based on site's language.
Backend Support
Add users to MailChimp created in the backend by administrators too.
Great Compatibility
Works with any 3rd-party extension that utilizes the Joomla! registration.
Awesome Compatibility
It is compatible with your favorite Joomla extensions, extending beyond just the Joomla! core registration.
HikaShop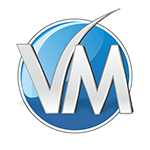 VirtueMart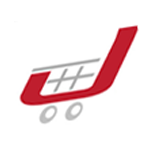 JoomShopping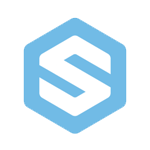 EasySocial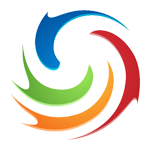 JomSocial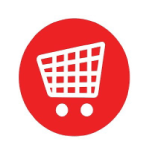 J2Store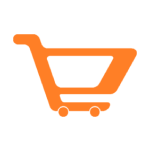 Eshop

JCal Pro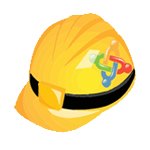 CommunityBuilder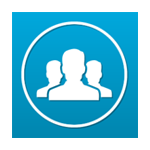 Membership Pro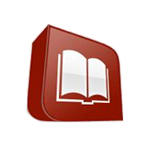 RSDirectory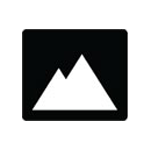 K2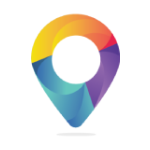 JBusinessDirectory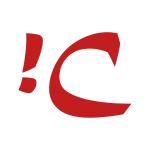 iCagenda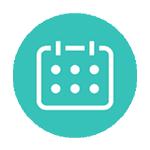 EventBooking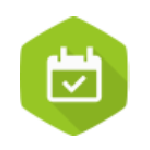 DJ-Events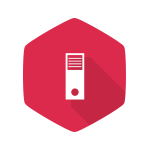 DJ-Catalog2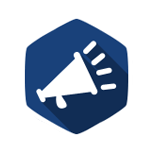 DJ-Classifieds

User Account
Subscribe Joomla Users to Mailchimp After Registration
Grow your email list faster by adding Joomla users to your MailChimp audience after registration automatically.
Get Started
5-star rating on the Joomla Extensions Directory
9 Reasons to use MailChimp Auto-Subscribe
Unlock more possibilities without sacrificing usability or performance
Built for speed
Page speed and performance of your site are our priority. MailChimp Auto-Subscribe is constantly optimised for the modern web.
SEO Friendly
We understand the importance of SEO and ensure that every front-end feature is optimized to meet the standards of search engines.
Accessibility First
Accessibility is built into our products from the beginning. We plan and test to make sure you can have an accessible website.
Responsive & Mobile Ready
Everything is responsive and works perfectly on every device. Support for all the latest versions of desktop and mobile browsers.
Regular 1-Click Updates
Regularly updated to ensure compatibility and offer new features with just 1 click. Getting better every day.
World-Class Support
Your success is our success, so our support team strives to go above and beyond to help.
Knowledge Base
Detailed documentation, how-to guides, troubleshooting steps, and more to help you resolve your issues.
No coding required
You don't need to write a single line of code or have any technical expertise when using MailChimp Auto-Subscribe.
10+ Translations
MailChimp Auto-Subscribe is available in more than 10 languages thanks to our devoted community. You can join them in Transifex.
Frequently Asked Questions
If you can't find the answer you're looking for send us a message