Google Structured Data
Enhance the appearance of your website in Google Search results
Version:

4.1.0

Date Updated:

Mon, 22 Apr 2019

Compatibility:

J3.8, J3.9, J4.0

Includes:

Plugin, Component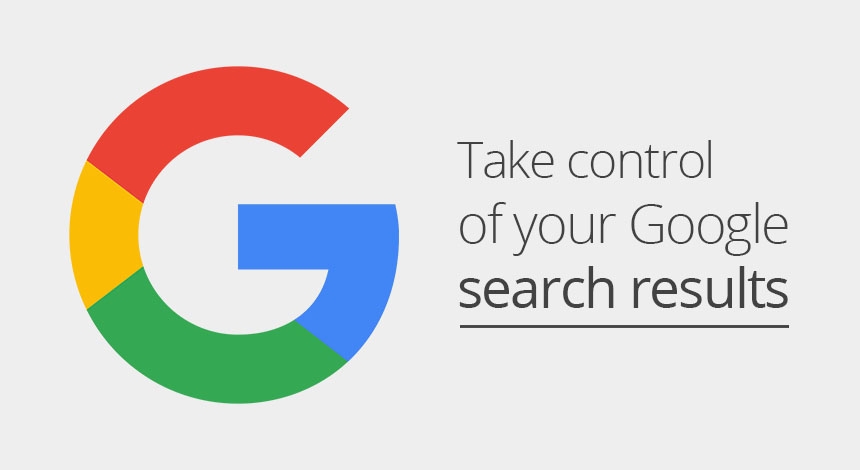 Add Schema Structured Markup for Better Joomla SEO
Get the best structured markup extension for Joomla
Without Extension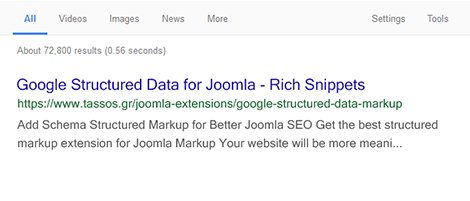 With Extension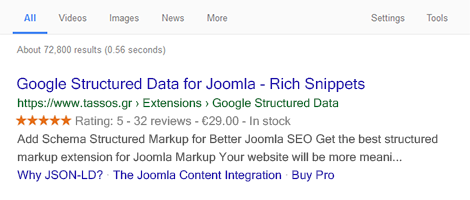 Markup
Your website will be more meaningful, accessible by search engines and it will be ranked more relevantly to its search queries.
Rich Snippets
Search engines may show rich snippets in search results. These snippets intended to help searchers with specific queries.
More Traffic
Rich snippets help web searchers recognize when your site is relevant to their search, and may result in more clicks to your pages.
Content Types
Stay on top of Google's requirements with the following types of Schemas
Courses
Mark up your course lists with structured data so prospective students find you through Google Search

Job Posting
Improve the job seeking experience by marking up the job listings on your site with Title, Description, Salary and more.
Enhance Your Site's Attributes
Enhance the appearance and coverage of your official website and presence in Search results
How much time does this extension save?
Unless you know how to code, it could be a bit challenging to add Schema Markup to your website.
Structured Data Process
Without this extension
With this extension
Learn Schema.org
40+ hours
0 hour
Learn to write JSON-LD
40+ hours
0 hour
Write JSON-LD
1-2 hours per page
0 hour
Add Schema Markup to a Single Page
1-2 hours
2 min
Add Schema Markup to Pages by Category
30+ hours
2 min
Test & Validate Markup
30 min per page
1 min per page
Update Markup
1-2 hrs per page
2 min per page
Total Time
80+ hours training
7 hours per page
5 min deployment
2 min per page
More functionality and Integrations
100% compatibile with the most popular Joomla extensions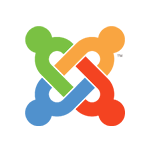 Joomla Content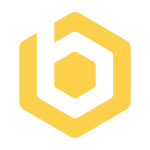 EasyBlog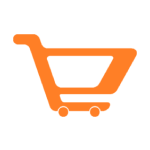 Eshop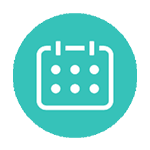 EventBooking
Hikashop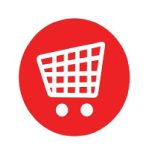 J2Store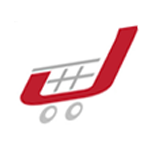 JoomShopping
K2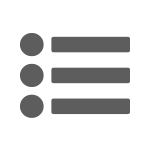 Menu Manager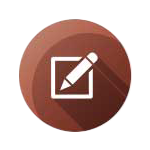 RSBlog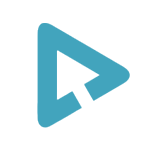 SP Page Builder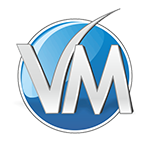 Virtuemart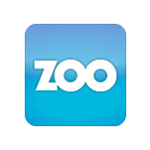 Zoo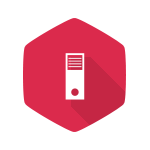 DJ-Catalog2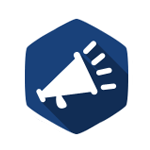 DJ Classifieds
On the roadmap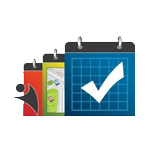 Screenshots
Screenshots from the Backend and Google Search Results
Happy Customers
Sample reviews of Happy Customer from Joomla Extensions Directory
Take the Pain Out of Schema Markup
Don't worry where to paste JSON-LD code, this plugin does it for you
No Design Impact
The markup is rendered in JSON-LD format, ensuring no impact in the design of your site
Cross-Browser Support
Full support for all the latest versions of desktop and mobile browser
Bing & Yahoo Support
Your structured data will be parsed not only by Google but by Bing & Yahoo search engines as well.
Awesome Support
Our support team is here to help you with response time within 12 hours
Lightning Fast
Built with performance in mind. It will never slow down your site!
Open Source
The code is fully open source and NOT encrypted in any way