Google Structured Data
Enhance the appearance of your website in Google Search results
Version:

4.0.7

Date Updated:

Sat, 09 Feb 2019

Compatibility:

J3.8, J3.9, J4.0

Includes:

Plugin, Component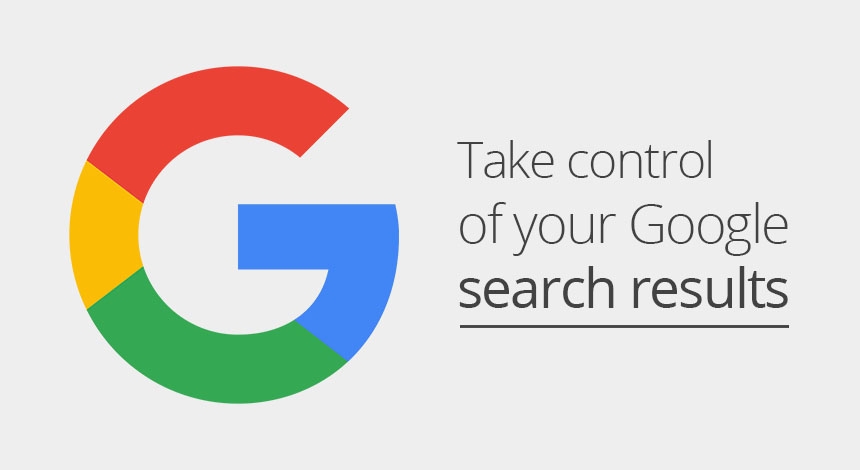 Features & Development Roadmap
We are continually improving Google Structured Data Markup to make it an even more valuable resource for you. We take your suggestions very seriously. Here is the current roadmap of new features.
Coming Soon
DJ-Classifieds Integration
JEvents Integration
Carousels Support
RSDirectory Integration
Quix Page Builder
Music Content Type
Local Business Content Type
Person Content Type
Service Content Type
Books Content Type
Recently Completed
Publishing Rules
J2Store Integration
Event Booking Integration
Eshop Integration
Job Posting
Video Content Type
Zoo Integration
Menu Manager Integration
Fact Check Content Type
EasyBlog Integration
If you have a feature that I don't have listed on my Roadmap, please let me know.