Google Structured Data
The simplest way to implement schema markup in Joomla
5-star rating on the Joomla Extensions Directory
Stand out in search and drive more organic traffic
Markup your content with structured data and enhance the appearance of your Joomla site with rich results. Boost SEO in a few clicks. No coding skills needed.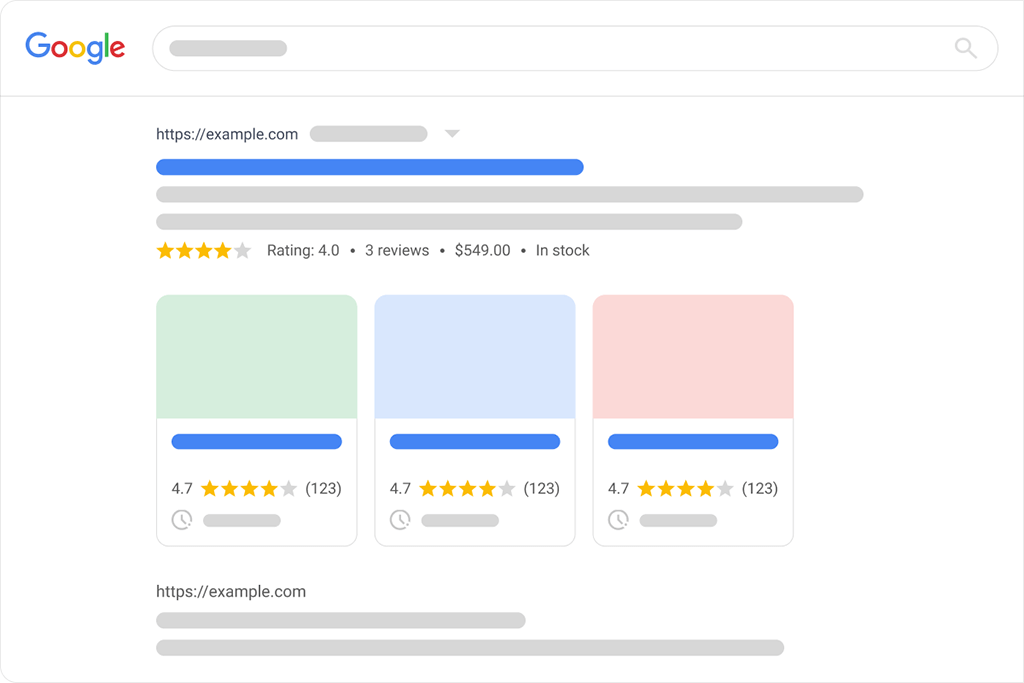 513,590 total downloads since 2016
Supported Schema Types
Stay on top of Google's requirements with the following types of schemas
Article
Proper structured data in your news and blog article page can enhance your appearance in Search results.
Product
Provide detailed product information such as product reviews, stars rating, pricing and availability.
Event
Mark up your organized events so that users can discover them through search results and Google Maps.
Local Business
Add Local Business details to a page such as Business type, opening hours, map and address.
Job Posting
Improve the job seeking experience by marking up job listings with label, Description, Salary and more.
Review
Critic reviews appear in Search results with a snippet from the critic, the critic's name and the publisher icon.
FAQ
Reach the right users by marking up your questions and answers pertaining to a particular topic.
HowTo
Create step-by-step guides and tutorials that can be prominently displayed in search results.
Course
Mark up your course lists with structured data so prospective students find you through search.
Recipe
Provide rich cards for your recipes, such as reviewer ratings, cooking and preparation times.
Video
Mark up your videos with structured data such as the description, thumbnail URL and upload date.
Movie
Mark up your movies with structured data so users can explore them on Google Search in new ways.
Person
Provide search engines with valuable info about an individual's background such as education and awards.
Fact Check
Conduct fact-checking reviews of claims that have been made on a topic.
Service
Mark up a service provided by an organization, e.g. delivery service, print services, etc.
Book
Mark up your book pages and enhance your Google Search listing appearance
Site Name
Indicate the preferred name you want Google Search to display in Search results.
Site Logo
Specify the image Google Search uses for your organization's logo in Search results.
Breadcrumbs
Indicate each inner page position in the site hierarchy automatically.
Sitelinks Searchbox
Expose a search box scoped to your website when it appears as a search result.
Social Profile Links
Add your social profile information to a Google knowledge panel
How much time does this extension save?
Unless you know how to code, it could be a bit challenging to add schema markup to your website.
Structured Data Process
Without this extension
With this extension
Learn Schema.org
40+ hours
0 hour
Learn to write JSON-LD
40+ hours
0 hour
Write JSON-LD
1-2 hours per page
0 hour
Add Schema Markup to a Single Page
1-2 hours
2 min
Add Schema Markup to Pages by Category
30+ hours
2 min
Test & Validate Markup
30 min per page
1 min per page
Update Markup
1-2 hrs per page
2 min per page
Total Time
80+ hours training
7 hours per page
5 min deployment
2 min per page
Integrations & Apps
Add structured data to your favorite Joomla extension. No coding required!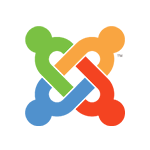 Joomla Content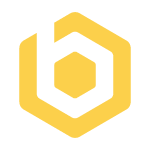 EasyBlog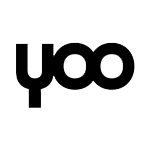 Yootheme Pro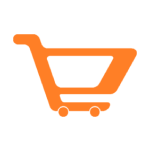 Eshop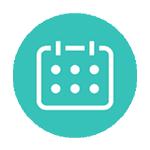 EventBooking
Hikashop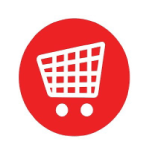 J2Store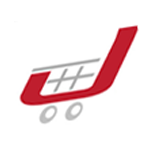 JoomShopping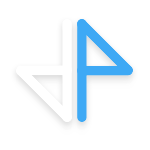 DPCalendar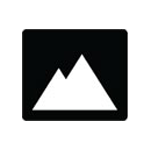 K2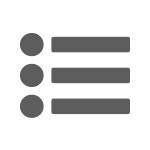 Menu Manager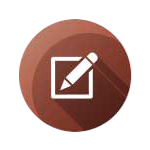 RSBlog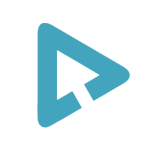 SP PageBuilder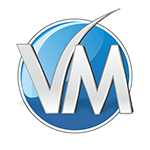 Virtuemart
Zoo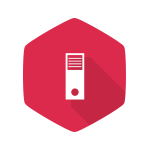 DJ Catalog2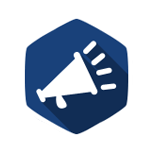 DJ Classifieds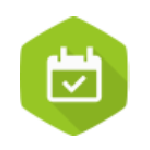 DJ Events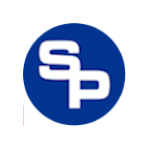 SobiPro
Quix Page Builder

JCal Pro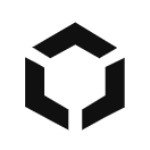 Gridbox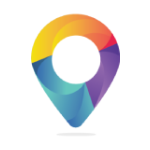 JBusinessDirectory
The simplest way to implement schema markup in Joomla
Markup your content with structured data and enhance the appearance of your Joomla site with rich results. Boost SEO in a few clicks. No coding skills needed.
Get Started
5-star rating on the Joomla Extensions Directory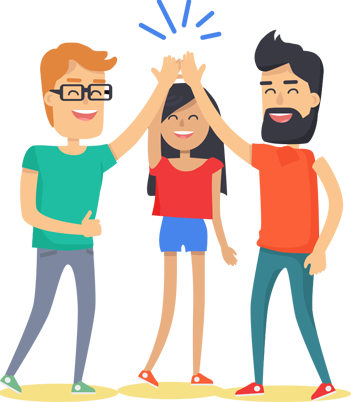 You're in good hands
Thousands of Joomla! users rely on Google Structured Data
514K
Total downloads since first release
1K
Active users are growing with us
280
5-star confirmed reviews on JED
2016
7 years of Joomla market trust
9 Reasons to use Google Structured Data
Unlock more possibilities without sacrificing usability or performance
Built for speed
Page speed and performance of your site are our priority. Google Structured Data is constantly optimised for the modern web.
SEO Friendly
We understand the importance of SEO and ensure that every front-end feature is optimized to meet the standards of search engines.
Accessibility First
Accessibility is built into our products from the beginning. We plan and test to make sure you can have an accessible website.
Responsive & Mobile Ready
Everything is responsive and works perfectly on every device. Support for all the latest versions of desktop and mobile browsers.
Regular 1-Click Updates
Regularly updated to ensure compatibility and offer new features with just 1 click. Getting better every day.
World-Class Support
Your success is our success, so our support team strives to go above and beyond to help.
Knowledge Base
Detailed documentation, how-to guides, troubleshooting steps, and more to help you resolve your issues.
No coding required
You don't need to write a single line of code or have any technical expertise when using Google Structured Data.
10+ Translations
Google Structured Data is available in more than 10 languages thanks to our devoted community. You can join them in Transifex.
Frequently Asked Questions
If you can't find the answer you're looking for send us a message