Joomla is an award-winning open-source, free-to-use content management system (CMS) for building web applications and publishing online content. Joomla powers approximately 2 million different websites or about 3 percent of the whole World Wide Web. That's no mean feat.
Joomla is among the top 5 most popular content management systems in the world, and an excellent website builder platform for SEO. Joomla's extensions library is filled with dozens of handy SEO extensions. These enable you to change meta tags, manage URLs and use advanced analytics to enhance your site's ranking.
In this article, we'll take a look at 10 of the best SEO extension Joomla supports.
Google Structured Data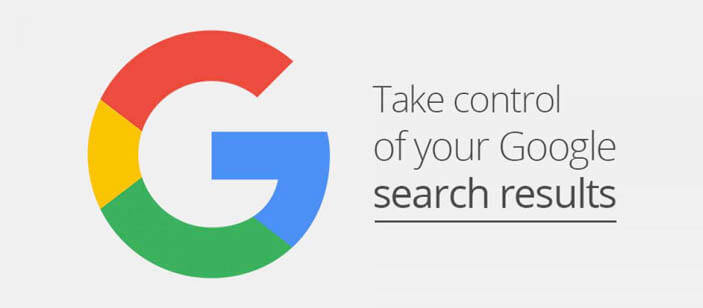 Google Structured Data is an SEO extension that enables marketers to use structured (highly organized) data to improve their Joomla site's SEO. It eliminates the need for coding knowledge for increasing the site's ranking.
This extension is compatible with e-commerce solutions such as HikaShop, VirtueMart, and Zoo Content Builder.
Best features:
You can assign Google structured data to any option in the Menu
Quick, easy installation and configuration
Compatible with Google Merchant Center and its products feed
Excellent support
Route66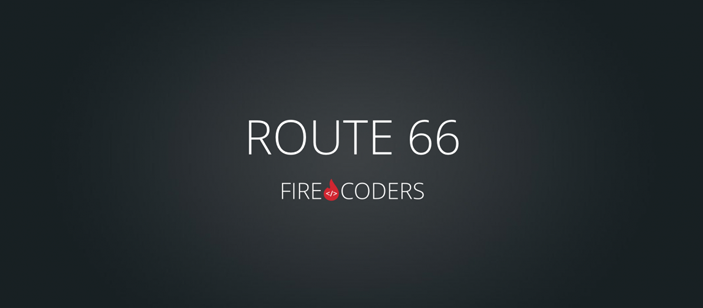 Route66 is a Joomla SEO extension for automatically generating SEO-optimized URLs for your pages. The extension lets you generate URLs based on parameters such as the publish date of the page. Route66 is better than a similar SEF extension because it's made such that it doesn't slow your website down.
Best features:
Customizable and SEO friendly URLs
Doesn't slow your website down
Optimized your pages for their top scores on Lighthouse and PageSpeed Insights
Generates sitemaps
SEO-Generator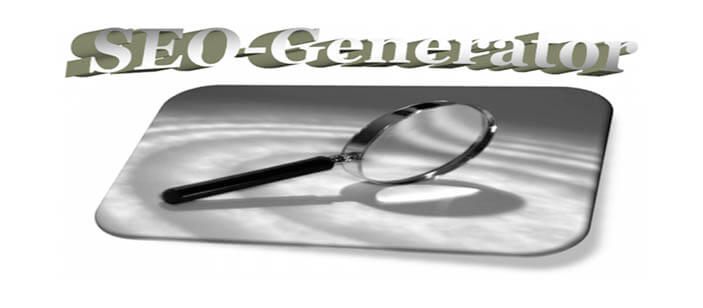 SEO-Generator pulls relevant text from website articles' titles or content to generate unique keywords and descriptions for every article. You can also set your own title configurations and Google verification keys.
SEO-Generator can be used with both frontend and backend articles and works in every language.
Best features:
4 different layout options
3 different page title configurations
You can modify the front page of the website's title tag to include a customized string
You can use Google translation and build keyword blacklists in your preferred language
EFSEO - Easy Frontend SEO
EFSEO - Easy Frontend SEO enables you to control the metadata both manually and automatically. You can add or alter meta information (meta title and description, keywords, etc.) in both the frontend and backend.
The entered data is stored independently of the plugin and the URL structure and is available even if you've uninstalled this extension.
Best features:
Automatically generates metadata from the loaded page's content
Dedicated word and character counter tool
You can set a maximum character length for titles and descriptions
Support for external SEF (Search engine friendly) components
ByeByeGenerator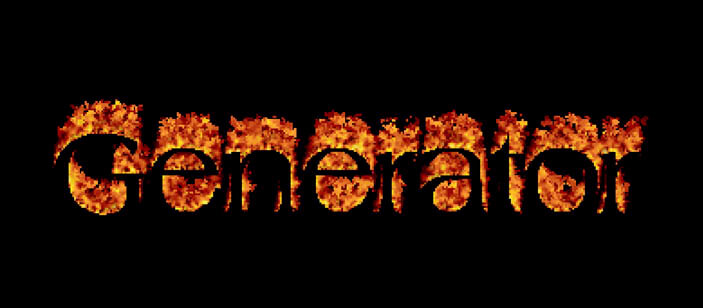 ByeByeGenerator is the only generator extension capable of completely removing the generator tag even from the ATOM and Really Simple Syndication (RSS) feed. You can also customize the generator tag and rename custom generators. This Joomla extension is compatible with Joomla 3.x.
Best features:
Can be used to remove robot tags
Quick installation and configuration
All the available options are included in one single configuration tab
Extremely easy to use
Tag Meta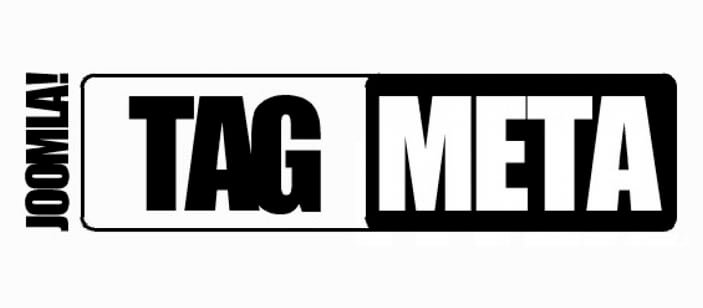 Tag Meta is an SEO extension designed for efficient management of the entire website's metadata. You can add the website's name to the tag 'title', align the meta tag 'title' with the tag 'title', and even preserve the tag 'title' on every rule.
Tag Meta supports macros, which means metadata can be dynamically generated for every page on your website.
Best features:
It supports tag 'title', meta tag 'description' on every page
It supports Robots options Index
Automatically generates and adds synonyms of the keywords present in a page's content
It allows you to preserve the tag 'title' on every rule.
sh404SEF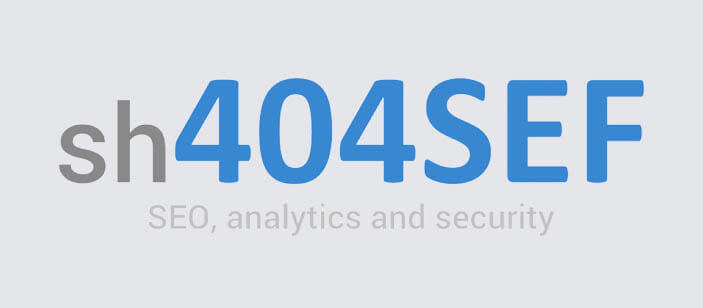 Sh404SEF is a Joomla extension designed to satisfy Google's top SEO recommendations in just a few clicks.
This extension allows you to rewrite a standard Joomla URL in a user-friendly format without creating content duplication issues. In addition, this extension automatically generates short/tiny URLs (shURLs) for your site's content.
Best features:
Ability to redirect multiple URLs at the same time
Automatically redirects 404 errors to the page most similar to the original request
It offers multilingual support
Enhanced security prevents suspicious domains from accessing your Joomla site
JSitemap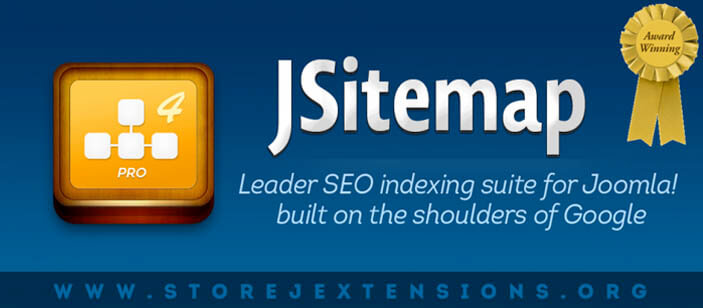 JSitemap is a sitemap generator and SEO indexing tool that enables efficient monitoring of indexing, organic searches, clicks, devices, and SERP positions for every page of your Joomla site. In addition, every change to the website is automatically updated to the sitemap in real-time.
Best features:
The meta info dashboard automatically calculates the meta tags' pixel width
You can use your Google account to monitor your website's Google analytics data
Powerful control panel with one-click functionality for every task
SEO stats calculation tool for calculating rankings, site visits, indexed links, keywords, etc.
JoomSEF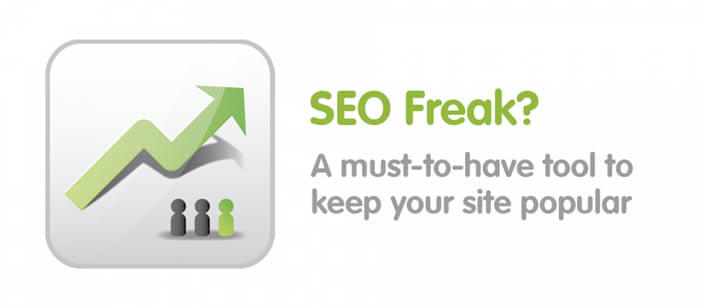 JoomSEF is a SEO extension that makes your Joomla website's URL easy to understand and Search Engine Friendly (SEF). It automatically creates SEF URLs and metadata for Joomla sites.
JoomSEF supports popular Joomla components such as AdsManager, DocMan, Jomres, and Mosets Tree.
Best features:
It supports multilingual functionality
It supports UTF-8 (Unicode Transformation Format–8 bit) URLs
It allows you to trace URL sources to identify problematic code
Customizable 404 error page
RSSeo! Suite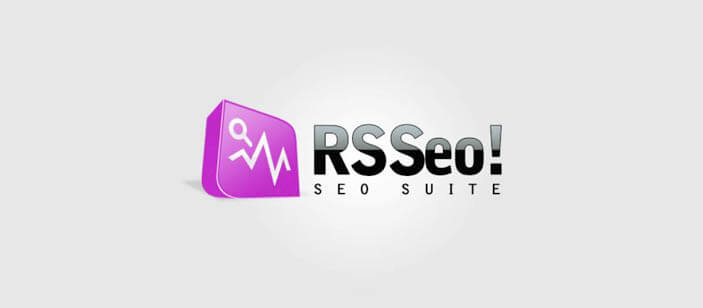 RSSEO is a combination of several different SEO tools that are required to optimize your Joomla site for the search engines. This extension makes tasks such as monitoring the position of keywords on a page, handling erroneous pages and tracking your competition simpler, easier than ever.
Best features:
You can compress the HTML output, CSS and JavaScript files and boost the page loading speed
You can generate and send custom SEO reports to your clients based on a pre-set schedule
Automatically add optimal Title and ALT tags to images based on page title, image name etc.
Quick file indexing using the site crawler tool
Conclusion
Still undecided which is the best SEO extension for Joomla? You can view each extension's rating, reviews and compatibility information at Joomla's SEO extensions directory. This little extra research will remove any residual doubts and help you select the perfect extension for your website.