Promotion of online content is an uphill task whichever way you look at it. With so many avenues of sharing your opinion on social media, it can easily become unfocused. You definitely want to give your readers the choice of platform they want to share their views on, which is why you do see the little "Share" and "Tweet" buttons at the end (or at the beginning) of articles. But often, it pays to have the facility to share specific lines or quotes that really resonates with the audience. TweetMe does just that.
Promote your message with fancy tweetable #quotes like this!
Click to Tweet
TweetMe is a Joomla extension designed with flexibility and aesthetic functionality in mind. People love tweetable quotes because people love quoting smart sentences and passages it makes them feel and sound smart!
People like being the best version of themselves on social media . This is what content creators must leverage to be promoted on social media. Allowing your readers to easily tweet or quote sentences of your content hits two targets at once: one, it makes your reader look better on social media and two, it enables easy promotion of your content in a very intuitive and personal manner.
Although your content should already by embedded with nuggets of easily tweetable content, using TweetMe makes it a lot easier for your readers to share those bits, helping you to increase traffic to your original content.
Flexible & Powerful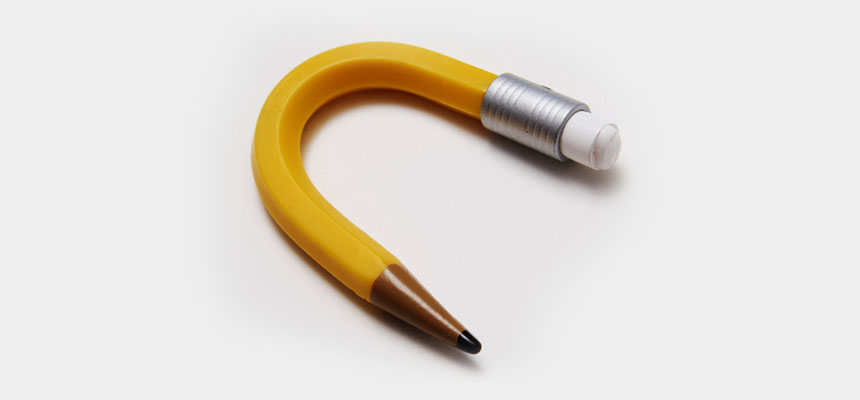 TweetMe is as flexible as it is powerful. Depending on the context, you can choose to have inline links with inconspicuous highlighting of text, or you can make your ready to tweet quotes stand out by using stylish and interactive graphic blocks to really grab attention to those parts. TweetMe comes ready with a host of beautiful and creative themes that afford you the very best in customizability. You can change how TweetMe displays your content in the most granular and detailed fashion. View all features.
100% Responsive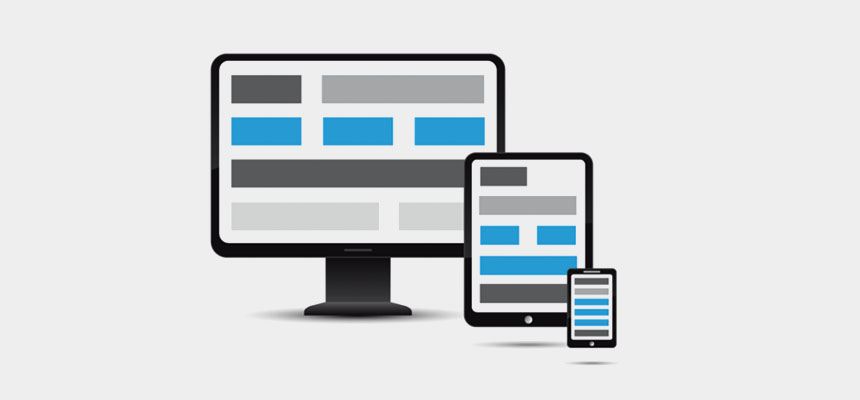 TweetMe has been developed keeping in mind the needs of content creators on the internet. With online content being accessed from more different devices than ever, responsive design is of paramount importance . TweetMe renders on the fly to best suit the screen of the device it is viewed on; you do not need to worry about oversized panels or overlapping text issues with this plugin.
Easy to Implement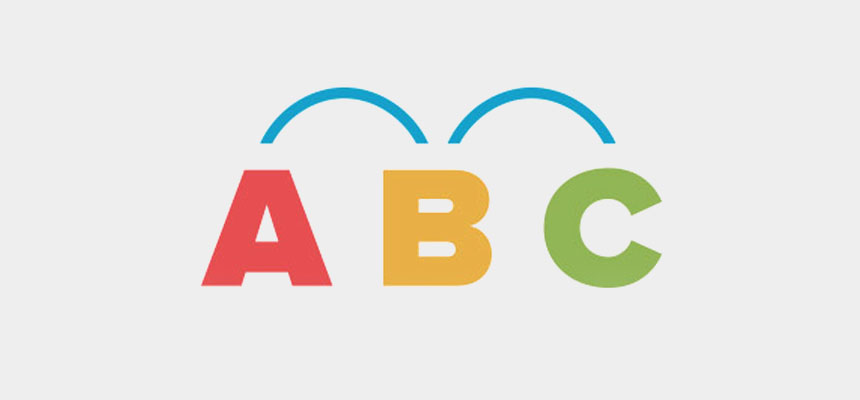 TweetMe has also been designed to be implemented very easily using shortcode, bypassing any scenarios involving protracted web development issues and gridlocks. Customize the default text to be tweeted with one click to include your username or a custom hashtag of your choice so that your readers have it absolutely easy to share your content in the most convenient manner. View all features.
Conclusion
The internet has a very short attention span, and a piercing quote works better to grab attention and incite other people to share it themselves, promoting it further. Twitter distils the very essence of this into its 140 character limit. This is why choosing the right sentences of the right length are so important too long and your risk losing the audience's interest as well as their willingness to tweet it themselves. Too short, however, and your quote does not have an "idea" that it can stand independently on. You must pick the right quote of the right length and TweetMe will facilitate the rest.
Pick the right quote of the right length and #TweetMe will facilitate the rest
Click to Tweet
We celebrate TweetMe initial release with 40% OFF — Use coupon code: GETMORESHARES — Offer is valid until 10 March Get more shares with TweetMe now!