How it started
A year ago I was 100% focused on evolving EngageBox (former Responsive Scroll Triggered Box). I had already started turning down web design deals because of that. Then one day, out of the blue, a dear friend Joe Campbell contacts me on Twitter telling me that he has this great idea which will help me grow my business and add another excellent extension to my portfolio.
His idea was that it would be great if there was an extension which would be dedicated to Google Structured Data Markup. For it to begin all that was needed was to implement the Site Name and the Breadcrumbs Rich Snippets. So, while he was already explaining to me his idea, I was already researching what was already available and to my disappointment I found out there were 2-3 other SEO extensions already available (with a lot of positive reviews and good ranking) which were capable of doing the exact same thing.
Having seen that, I was thinking that there wasn't a chance for it to catch on but despite that, I made a rough calculation of what it would take for it to get started and I found out that it shouldn't need more than 4 hours of work. Then, as I didn't have much to lose, I decided to build it. It was that same day's evening that I still remember myself making a nice carrot-apple-beetroot juice and then immediately starting building it. Finally, after a few hours of work the first version was ready!
I told Joe about it the minute I finished and he promptly sent me a description for it and a banner. Having those already I created the product landing page and submitted the extension on JED for approval.
The next day I announce Google Structured Data Markup v1.0 on Twitter!
Take Control of your Google Search Results https://t.co/FLdFZCXCRI #Joomla #SEO pic.twitter.com/cx4DJiidsS

— Tassos Marinos (@tassosm) April 12, 2016
The acceptance of this extension was clearly higher than what I expected and a bit more than a month later, June 2016, the next version with PRO features came to be having packed the Social Profiles and the Logo Rich Snippets. From then after, for nearly every month, Google Structured Data Markup had a feature release with the plans for it to engulf all of the Structured Data Google provides for website owners.
Milestones
Google Structured Data Markup's first milestone was to provide rich snippets which affected the website in whole. This first milestone made me understand the true extend of its potential as a plugin, and its next milestones were immediately clear to me.
The second milestone was to implement the item snippets for Joomla's default Content Component. The third milestone was to integrate the item snippets for third party popular extensions such as K2, VirtueMart and HikaShop.
Significant growth in versions
Google Structured Data Markup has had 18 releases so far containing features, improvements, language updates and fixes. However, if someone asked me to group these releases based on important and changing growth, I would group them like this:
With the introduction of integrations and the amount of third party extensions out there who are in dire need of structured data markup, I believe there is still quite a road ahead.
Success in numbers
Watching your product grow is a feeling which can't be described by anything else except by pure happiness! Especially the moment when GSDM was just launched and suddenly from 0 downloads it changes to 1 and then keeps on climbing upwards is a moment I will always remember and smile.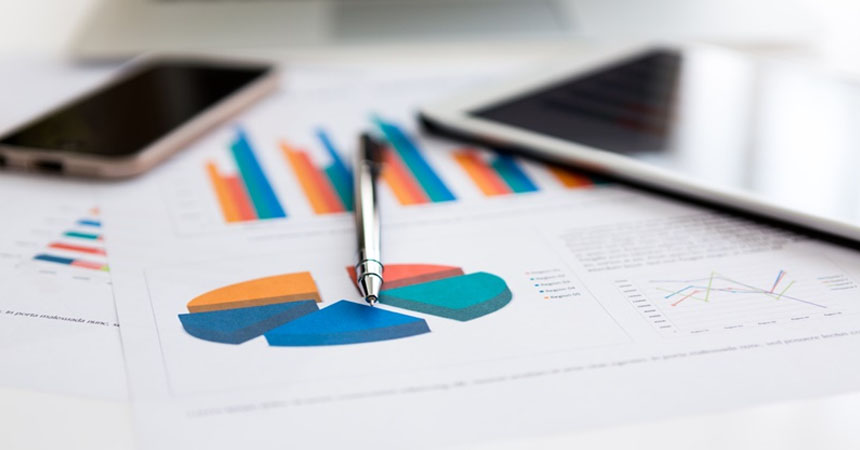 Anyhow, describing your success with plain words is nice and all but numbers can not lie and having reached these numbers in just a year's time is an accomplishment we want to share with everyone! So, here are our numbers so far!
984 active subscribers
27,426 downloads
323 support tickets answered
39,116 pageviews
12 awesome revies on JED
The Road Ahead
The journey for Google Structured Data Markup has started with unbelievable prospects. Rest assured that it will keep going on without a pause and with new and exciting additions without an end in sight!
To attest to that, here's just the next 9 features that are already on the roadmap and will be available to you soon.
JoomShopping Integration
JEvents Integration
EasyBlog Integration
RSDirectory Integration
Corporate Contacts Data
Music Data
Service Data
Persons Data
Batch Processing
On top of that, for as long as Google adds support for more snippets, Google Structured Data Markup will provide them to you shortly after!
I love GSDM
I think it's obvious by now that you understand my passion for this great extension. Everytime one of you sends me a suggestion for a new feature my face lights up with joy and I can't express how much I am grateful to you and to this opportunity that has been given to me. This extension will continue to enrich your websites and boost your rankings for at least as long as I'm around!
Also, I would like to send my sincerest appreciation to Joe Campbell who out of everyone he trusted me to share and implement his idea. Thank you Joe!
Finally, it means a great deal for any Joomla Developer, including me, to receive a praising review for his extensions. So, if you are happy with Google Structured Data Markup, I would really appreciate it if you could share your experience on JED.
To celebrate the 1st Birthday of Google Structured Data Markup, get 30% discount on it. Use coupon code: GSDMTURNS1 - Offer is valid until 17/04/2017
Thank you all!