Convert Forms
The last Joomla contact form builder you'll ever need
5-star rating on the Joomla Extensions Directory
The last Joomla contact form builder you'll ever need
Create contact forms, payment forms, registration forms, calculator forms and newsletter forms with the most user-friendly Joomla! form builder extension.
429,860 total downloads since 2016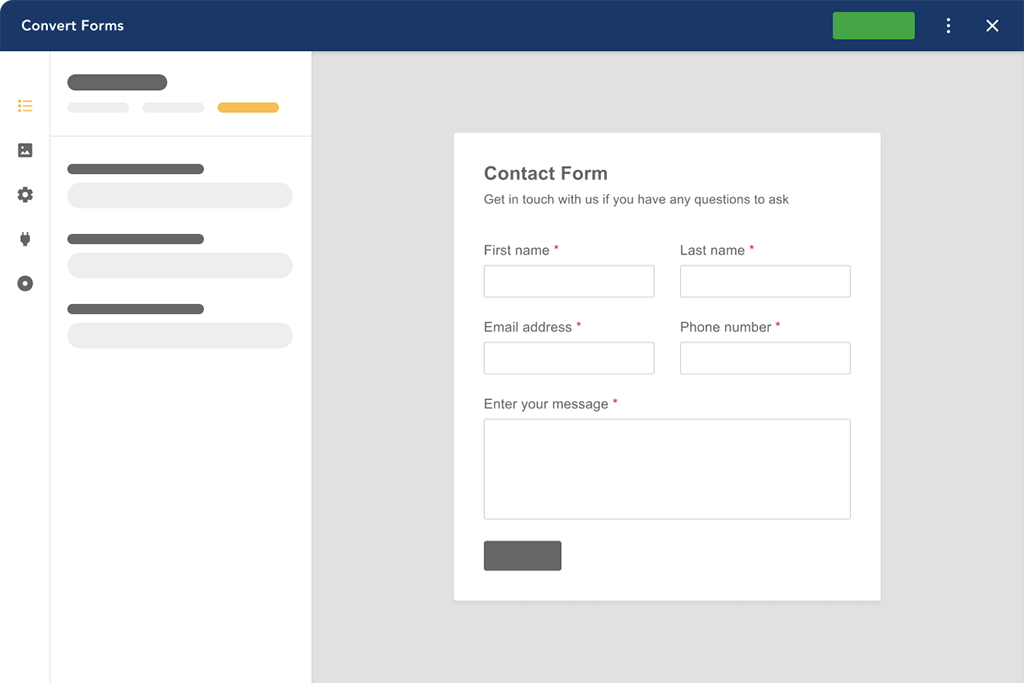 The #1 form builder extension in the Joomla market
Here are the features that makes Convert Forms the most powerful Joomla form builder.
Live Form Builder
Easily create forms we our live form builder. No coding required.
Form Templates
Start with pre-built form templates to save even more time.
Responsive Mobile Friendly
Convert Forms is 100% responsive meaning it works on any device.
Submissions Management
View all your submission in one place to streamline your workflow.
Email Notifications
Send auto-responder emails when someone submits your forms.
Smart Conditional Logic
Send emails and show or hide fields based on certain conditions.
Field Calculations
Create dynamically calculated fields based on other fields.
Input Masks
Allow users to provide information in the right format that you specified.
Connect to CRM
Connect with popular apps such as MailChimp, Hubspot or Salesforce.
Automate your Workflow
Build custom registration forms, create articles and more.
Convert Data into PDF
Generate PDF from submitted data and send it as an email attachment.
Google Analytics Addon
Track form submissions with your Google Analytics account.
Spam Protection
We beat spam submissions with reCAPTCHA, Honeypot and more.
Easy to Embed
Easily embed your forms in articles, pages, modules, popups, footer, etc.
Add more power with popular integrations
Convert Forms has direct API integrations with the most popular third-party services.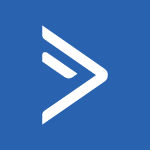 Active Campaign

AcyMailing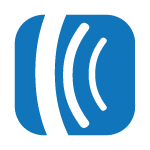 AWeber

Brevo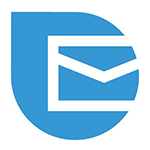 SendInBlue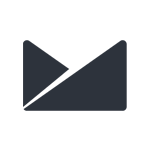 Campaign Monitor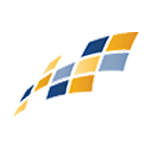 Constant Contact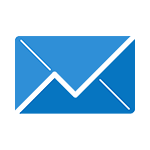 ConvertKit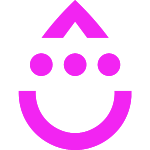 Drip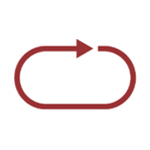 Elastic Email
GetResponse

HubSpot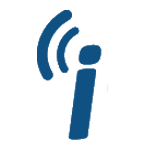 iContact

MailChimp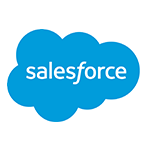 SalesForce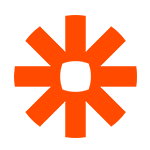 Zapier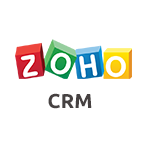 Zoho CRM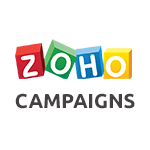 Zoho Campaigns

Email

User Account
Webhooks
Finally, a Joomla Forms Extension that's Easy and Powerful
Create contact forms, payment forms, registration forms, calculator forms and newsletter forms with the most user-friendly Joomla! form builder extension.
Get Started
5-star rating on the Joomla Extensions Directory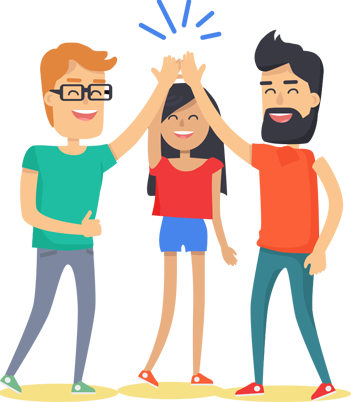 You're in good hands
Thousands of Joomla! users rely on Convert Forms
430K
Total downloads since first release
1.9K
Active users are growing with us
733
5-star confirmed reviews on JED
2016
7 years of Joomla market trust
9 Reasons to use Convert Forms
Unlock more possibilities without sacrificing usability or performance
Built for speed
Page speed and performance of your site are our priority. Convert Forms is constantly optimised for the modern web.
SEO Friendly
We understand the importance of SEO and ensure that every front-end feature is optimized to meet the standards of search engines.
Accessibility First
Accessibility is built into our products from the beginning. We plan and test to make sure you can have an accessible website.
Responsive & Mobile Ready
Everything is responsive and works perfectly on every device. Support for all the latest versions of desktop and mobile browsers.
Regular 1-Click Updates
Regularly updated to ensure compatibility and offer new features with just 1 click. Getting better every day.
World-Class Support
Your success is our success, so our support team strives to go above and beyond to help.
Knowledge Base
Detailed documentation, how-to guides, troubleshooting steps, and more to help you resolve your issues.
No coding required
You don't need to write a single line of code or have any technical expertise when using Convert Forms.
10+ Translations
Convert Forms is available in more than 10 languages thanks to our devoted community. You can join them in Transifex.
Frequently Asked Questions
If you can't find the answer you're looking for send us a message