Advanced Custom Fields
Innovative custom fields for the new Joomla! era
5-star rating on the Joomla Extensions Directory
Make your Joomla site stand out with custom fields
Enhance Joomla built-in functionality with a huge collection of custom fields and display additional information to articles and pages easily.
93,957 total downloads since 2017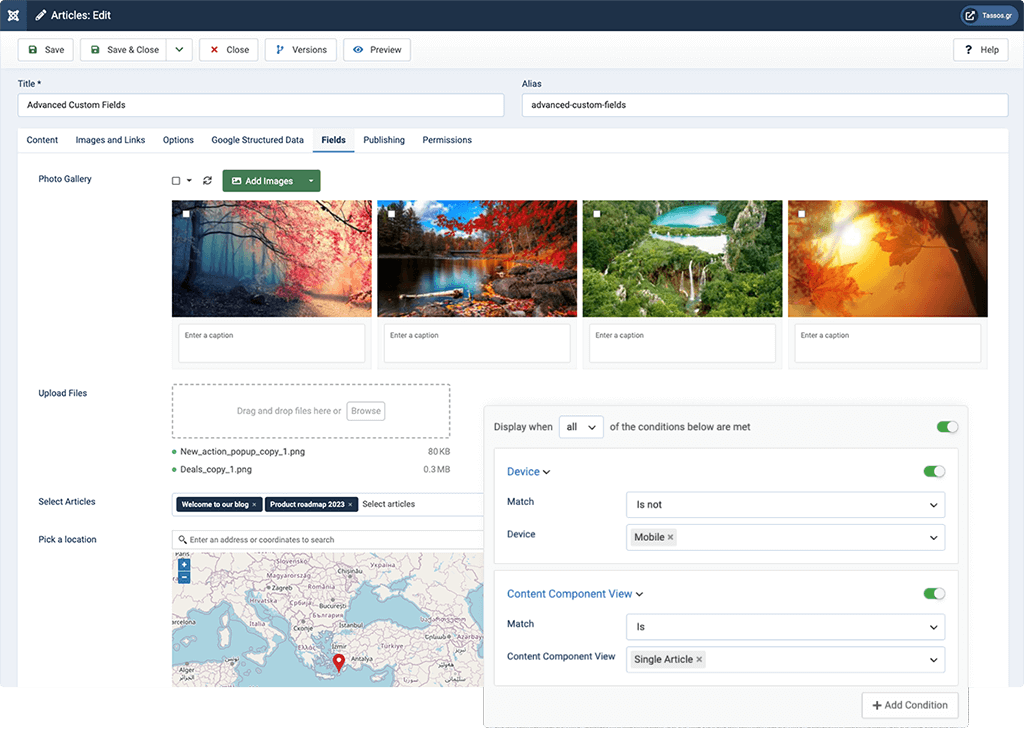 Innovative custom fields for the new Joomla! era
37 lightweight and feature-packed Joomla custom field types
View all fields
Top Reasons Why People Love Advanced Custom Fields
Enjoy all the web design essentials and more with Advanced Custom Fields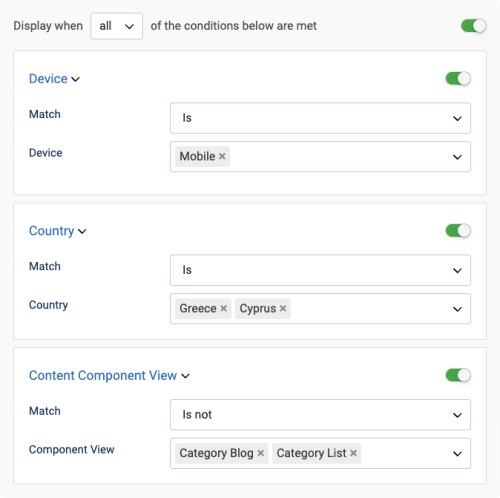 Control Fields Visibility
Set which conditions should be met for a field to be displayed on the page. Advanced Custom Fields come with 30+ condition rules to personalize the visibility of your custom fields.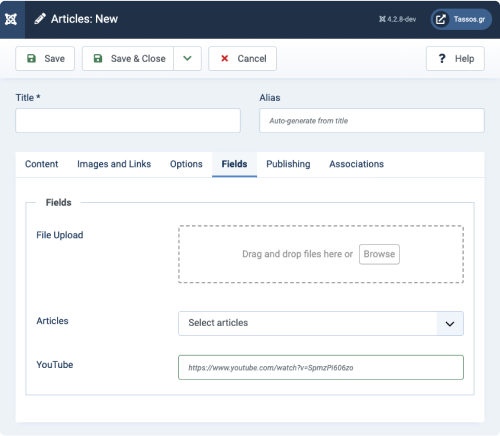 Use with Any Component
Advanced Custom Fields is built on top of the Joomla Fields component. This means our fields can be used not only with the Article, Users, Contact and Weblinks core components but also with any third-party extension that integrates with Joomla Fields.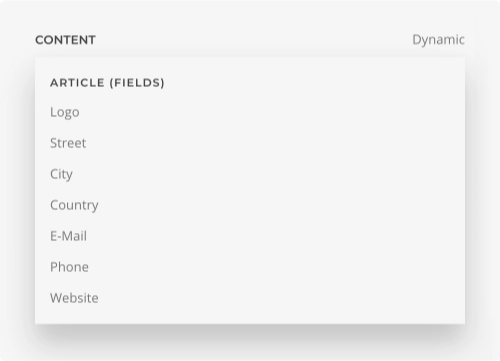 YOOtheme Pro Ready
Advanced Custom Fields fully supports YOOtheme Pro, the popular Joomla page builder. This means you can load any ACF custom field with YOOtheme Pro Dynamic Content feature.
Integrations & Apps
Advanced Custom Fields integrates with the most popular services.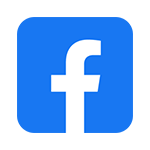 Facebook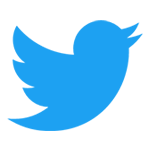 Twitter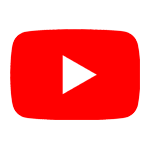 YouTube
Vimeo

DailyMotion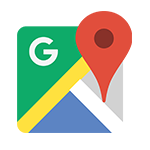 Google Maps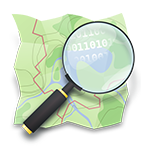 OpenStreetMap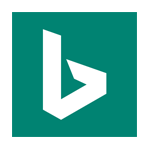 Bing Maps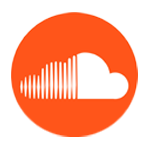 SoundCloud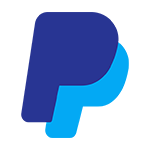 PayPal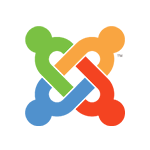 Joomla Content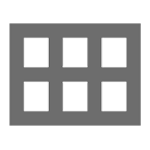 Joomla Modules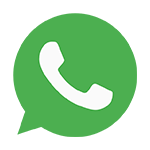 WhatsApp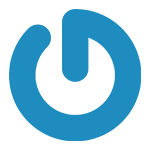 Gravatar
Start creating better content with custom fields
Take content creation to the next level and make your Joomla site stand out.
Get Started
5-star rating on the Joomla Extensions Directory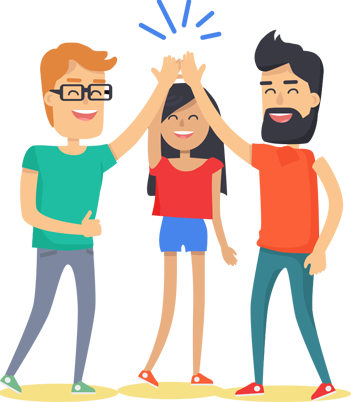 You're in good hands
Thousands of Joomla! users rely on Advanced Custom Fields
94K
Total downloads since first release
470
Active users are growing with us
95
5-star confirmed reviews on JED
2017
6 years of Joomla market trust
9 Reasons to use Advanced Custom Fields
Unlock more possibilities without sacrificing usability or performance
Built for speed
Page speed and performance of your site are our priority. Advanced Custom Fields is constantly optimised for the modern web.
SEO Friendly
We understand the importance of SEO and ensure that every front-end feature is optimized to meet the standards of search engines.
Accessibility First
Accessibility is built into our products from the beginning. We plan and test to make sure you can have an accessible website.
Responsive & Mobile Ready
Everything is responsive and works perfectly on every device. Support for all the latest versions of desktop and mobile browsers.
Regular 1-Click Updates
Regularly updated to ensure compatibility and offer new features with just 1 click. Getting better every day.
World-Class Support
Your success is our success, so our support team strives to go above and beyond to help.
Knowledge Base
Detailed documentation, how-to guides, troubleshooting steps, and more to help you resolve your issues.
No coding required
You don't need to write a single line of code or have any technical expertise when using Advanced Custom Fields.
10+ Translations
Advanced Custom Fields is available in more than 10 languages thanks to our devoted community. You can join them in Transifex.
Frequently Asked Questions
If you can't find the answer you're looking for send us a message