August 28th 2017 - EDIT: It seems that the error has been fixed by Google. I will keep monitoring this issue for a while in case it resurfaces.
On certain occassions you will encounter some errors in Google's Testing Tool which all end up indicating a blank property with the error message is not a known valid target type for the identifier property as you can see from the screenshot below.

This problem has been reported to Google's official webmasters forum here: https://groups.google.com/a/googleproductforums.com/d/msgid/webmasters/fe2b0b4b-1bc6-42b0-ad22-c7b9f4d7c86a%40googleproductforums.com and everyone is waiting for an official answer from Google until the moment of writing this post.
How do I make sure that's not my problem?
You can easily make sure that this is not your problem by copying only the Structured Data part from your webpage source and using Google's Testing Tool to check it.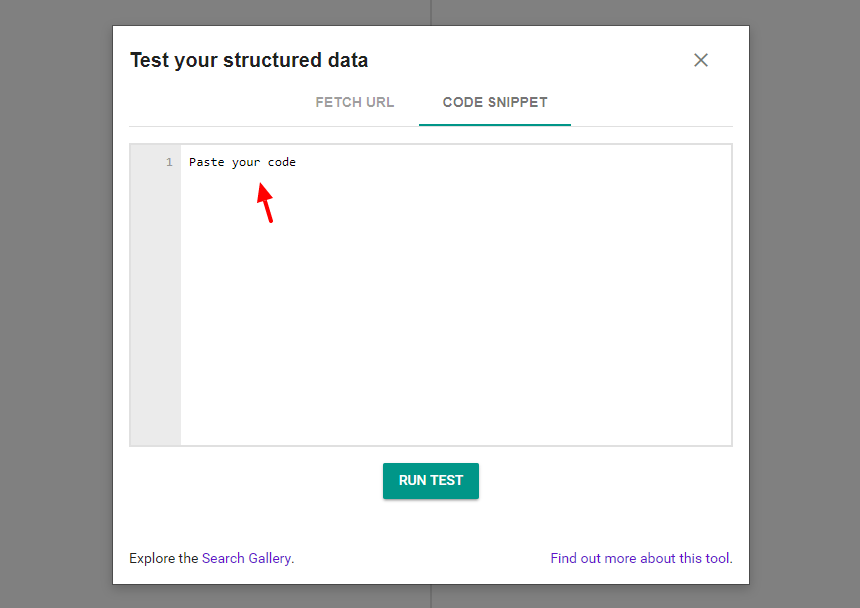 You will notice that testing it isolated like that yields no errors.
I will keep this post updated with any news regarding this subject so stay tuned.