You can have structured data appear in different languages using the Language option found in your Google Structured Data Items. This will help your site appear in google search results in languages beyond English and target your audience by displaying text in their respective languages.
Specifying the language of yours structured Data Item
Once you are on your Structured Data Item, you will notice on the right side of the page a new option called Language. This allows you to select in which language this structured data will appear.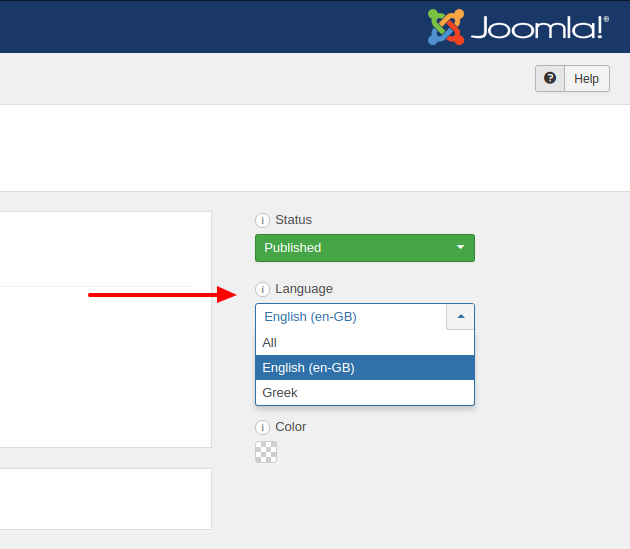 After you have selected the language, you can finish customizing your item and then hit the Save button.
You will notice that in the Google Structured Data Items list, a new column appears displaying your structured data item's language.