Google Structured Data integrates with JoomShopping in a completely automatic way and constructs the product snippet for all of your JoomShopping products! However, you need to make sure that this functionality is enabled within the integration's settings. Let's see how to do that now.
As with all of the integrations, you need to navigate to Components > Google Structured Data > Configuration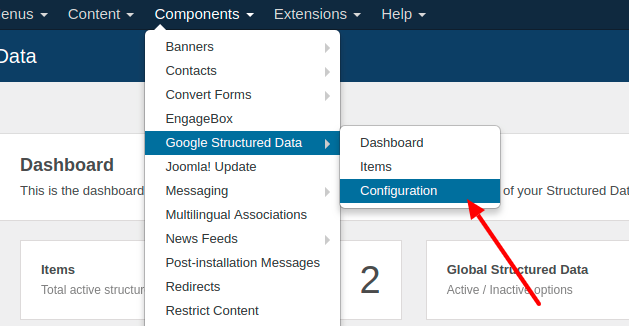 Then, click the "Integrations" Tab where all the Integrations are listed.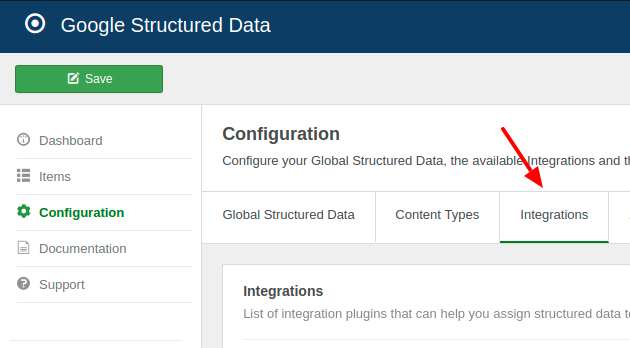 Find the JoomShopping Integration in the list below and click the

button.
A popup will immediately appear containing the setting(s) about this specific integration. In this case, we are looking to enable the "Auto Mode" option if it's not already enabled.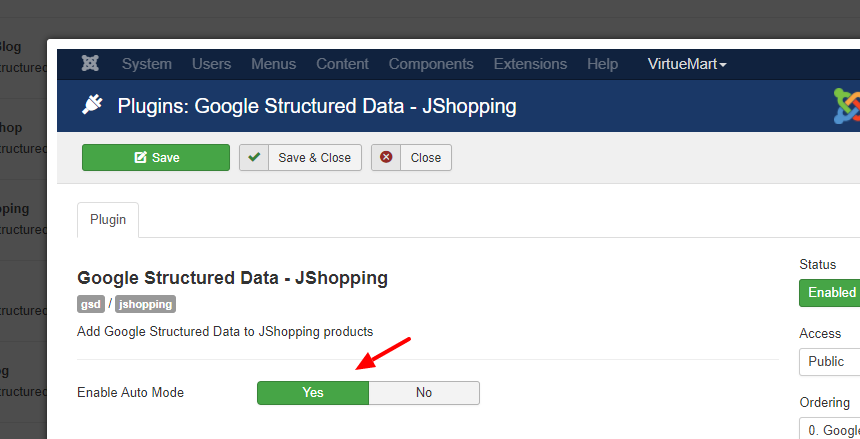 If it isn't already enabled, you need to enable it and then click "Save & Close" before closing the popup. Otherwise, you can just close the popup.
Now, all of the products created within JoomShopping will be automatically accompanied with the Content Type "Product".
Of course, you can still add any other Content Type to any of your products as usual through the Items Manager.